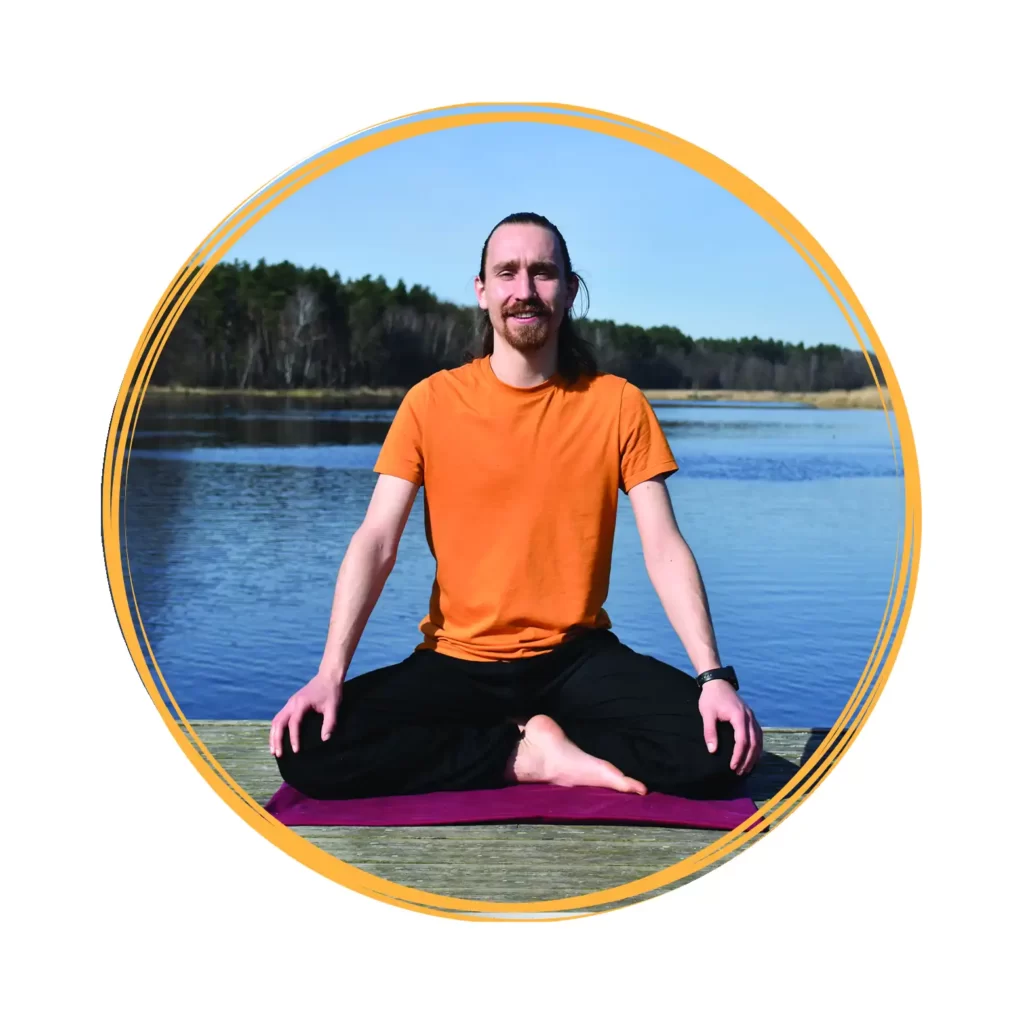 ACT THERAPIST
PSYCHOLOGIST, COACH
MINDFULNESS TEACHER
Act Odwagi promotes conscious living grounded in personal values.
This is a story about courage, acceptance, kindness, compassion, authenticity and commitment.
Hi! I'm glad you're here.
My name is Piotr and psychology of the human mind is of my vital interest since I can remember.
I graduated from the Institute of Applied Psychology at the Jagiellonian University and specialized in Sports Psychology at the Academy of Physical Education in Cracow. During the course of higher education I participated in an international exchange programs, studying at the Dutch Radboud University, completing there Sport and Exercise Sciences minor as well as Development and Learning minor. I also completed an academic internship at the German Sport University Cologne at Performance Psychology Department.
I acquired coaching competences during highly practical post-graduate studies at the Tischner European University, obtaining the ACSTH certificate issued by the International Coach Federation, confirming the program's compliance with international standards.
I continued developing my style and coaching toolbox in the dutch Olde Vechte Foundation. The intensive Practicing Coaching course was an opportunity for me to gain experience in working with people of different nationalities and cultures. In addition, the training was an opportunity to immerse myself in the practical nuances of the coaching approach, with particular emphasis on provocative methods and methods of working with
My interest in zen, buddhist psychology and meditation practices continues for over 10 years already.
During this time I have taken part in many meditation trainings, in traditions such as Zen, Theravada, Vipassana, aslo completed some online courses on the subject.
I gained mindfulness teaching skills by participating in a two-stage certified Breathworks teacher training programme.
The Breathworks methodology promotes the idea of living a good, meaningful life grounded in mindfulness alongside experienced pain, stress or illness.
Mindfulness is sometimes seen as a 21st century skill. It is my hope that teaching mindfulness will contribute not only to the alleviation of suffering, both on an individual and societal level, but also to our overall growth.
I work within the approach of Acceptance and Commitment Therapy (ACT) combining it with elements of Compassion Focused Therapy (CFT).
I appreciate how kind and compassionate is the way these approaches view human suffering.
I regularly take part in professional  trainings, and my special area of interest is new forms of psychotherapy called third wave of behavioural therapy.
I have expanded my knowledge and competences in such approaches as Acceptance and Commitment Therapy (ACT), Compassion Focused Therapy (CFT), Motivational Interviewing (MI), Rational Behavior Therapy (RBT), Schema Therapy (ST), Biofeedback.
I am a board member of the national chapter of the Association for Contextual Behavior Science (ACBS Poland) being an international forum for ACT (Acceptance and Commitment Therapy) community.